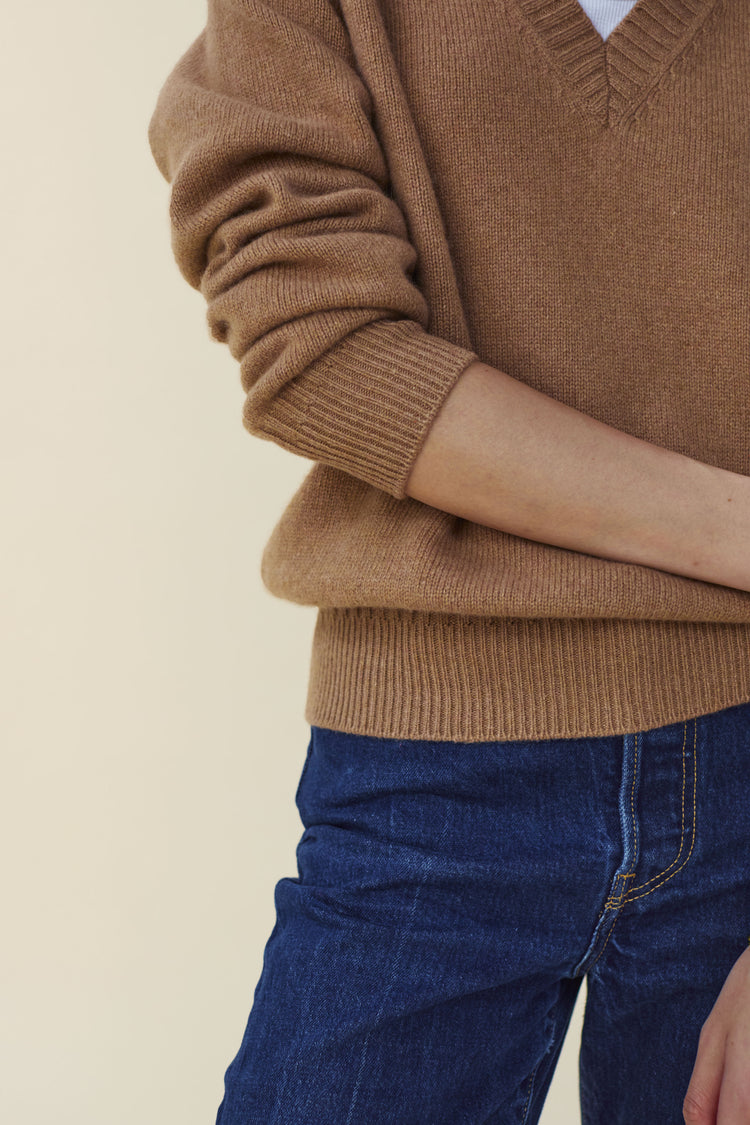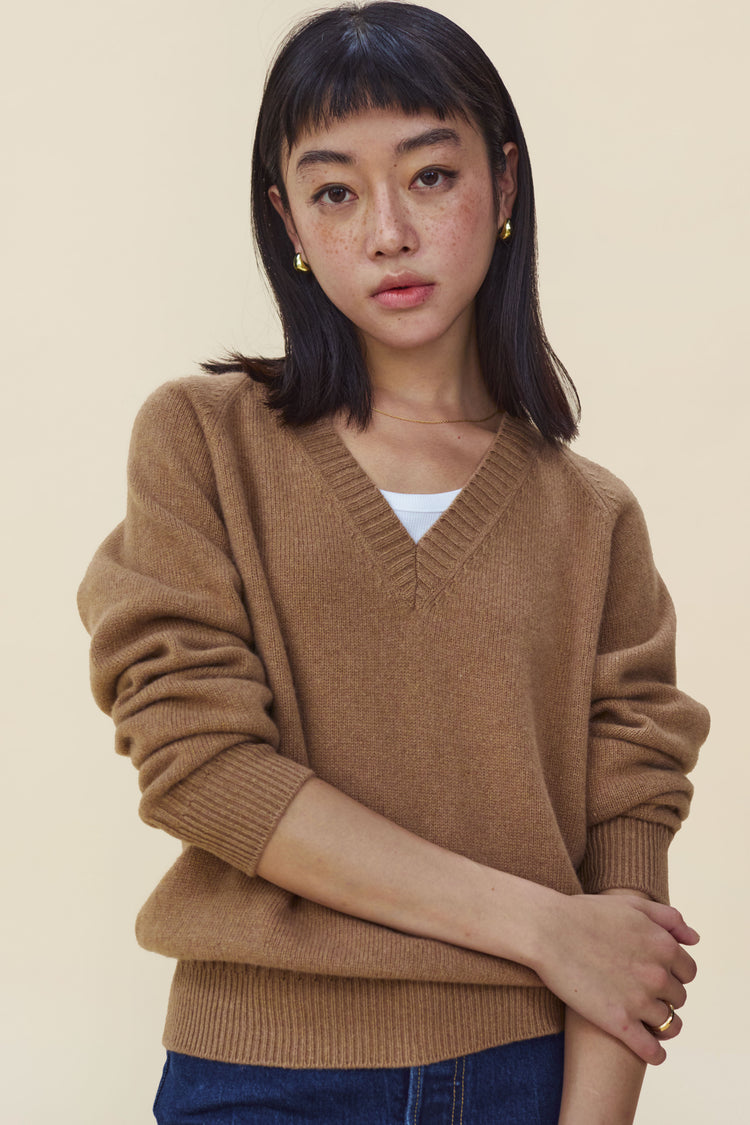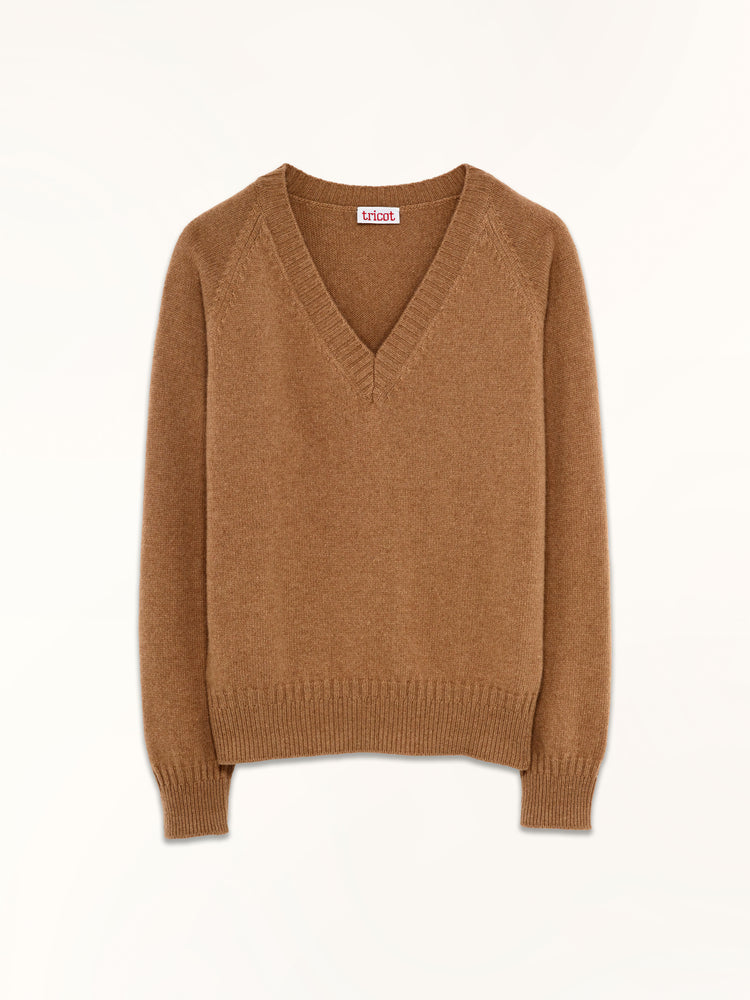 Woman
Man
Cashmere v-neck
Regular price
Sale price
$249.00
Unit price
per
The V-neck which reveals the collarbones, as beautiful on her as on him. It stands out from the crowd thanks to its cut Tricot. A slightly oversized sweatshirt-inspired fit, the "boxy" volume.
The result looks great on any figure, with an inimitable look. Available in 18 colors.
This Tricot sweater will accompany you for a long time: impossible to get tired of its timeless cut, difficult to do without its softness. 
View full details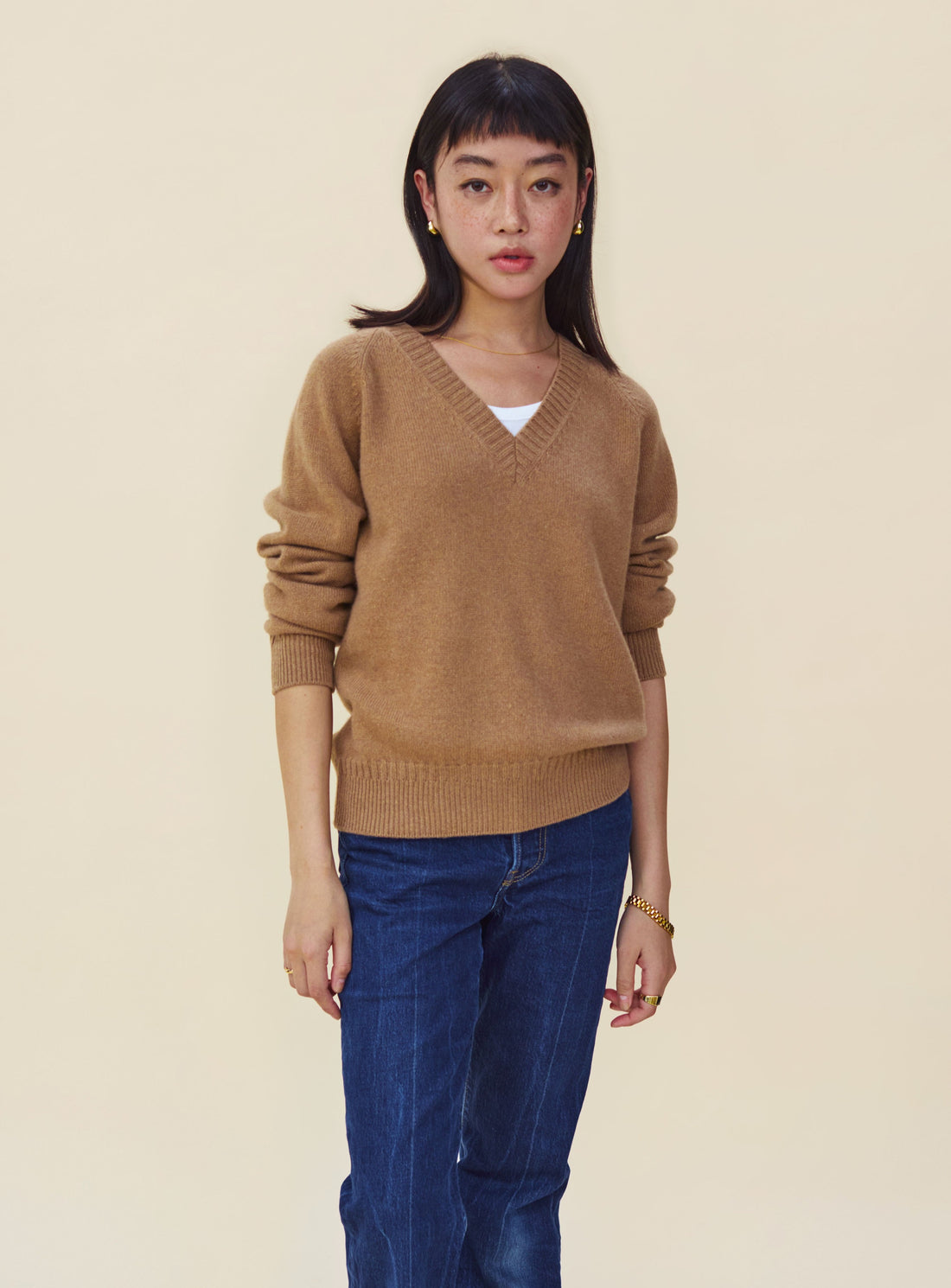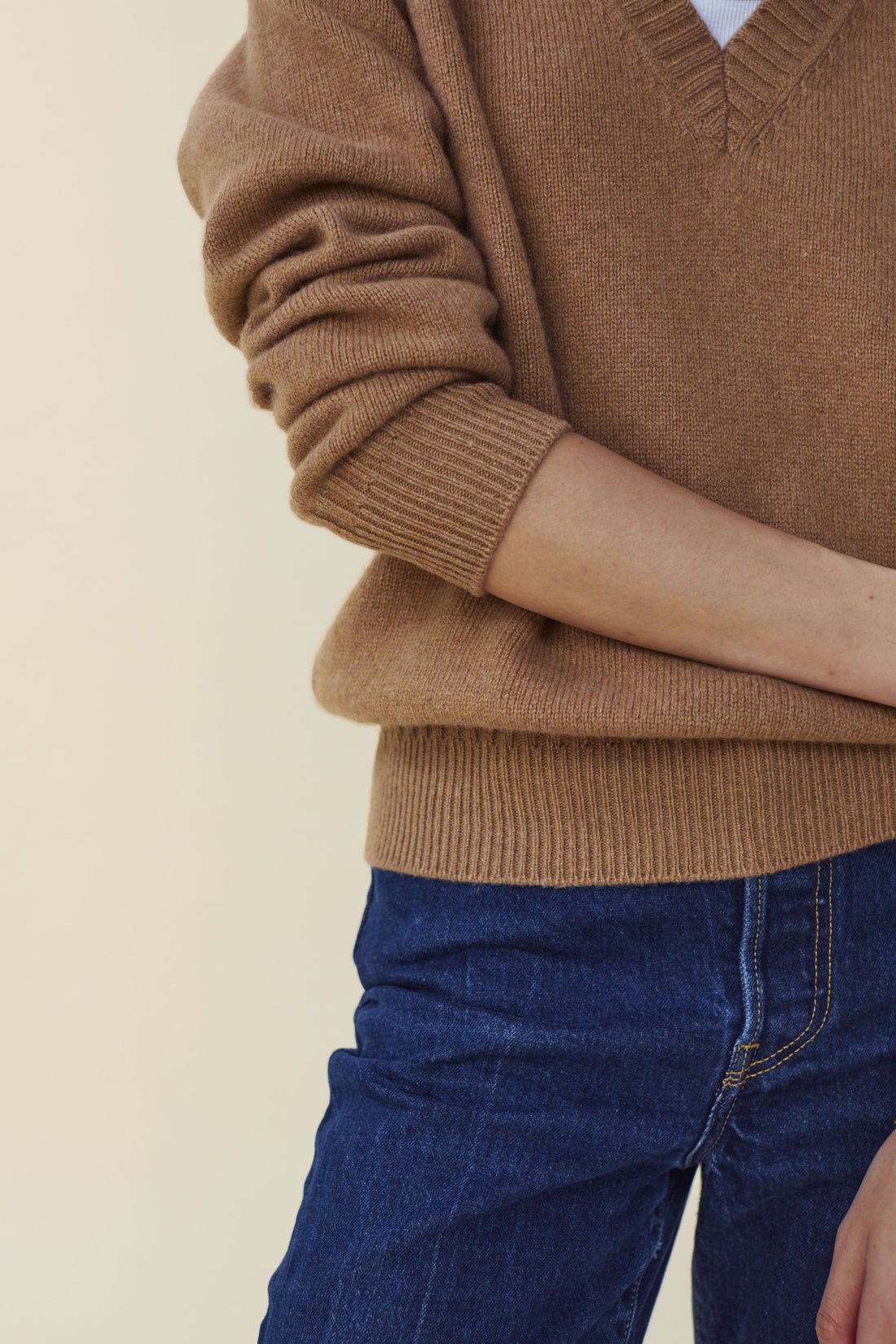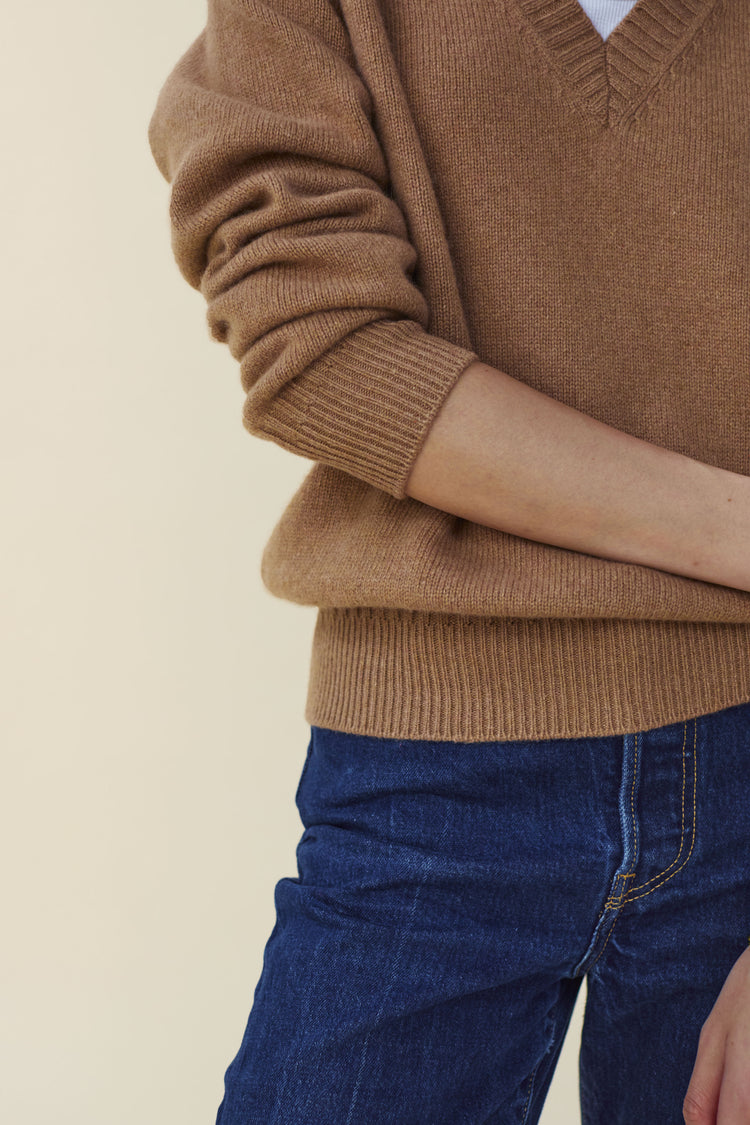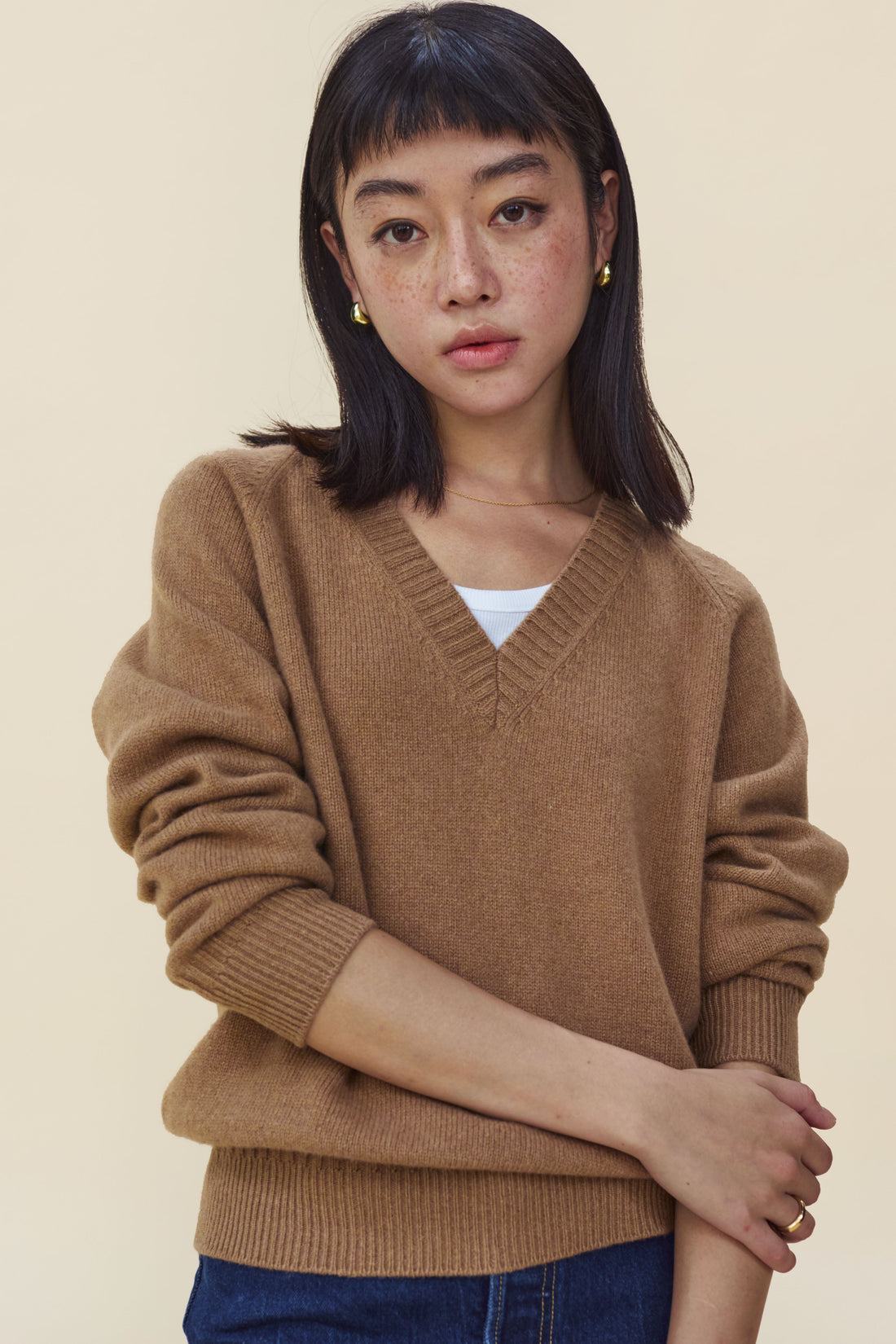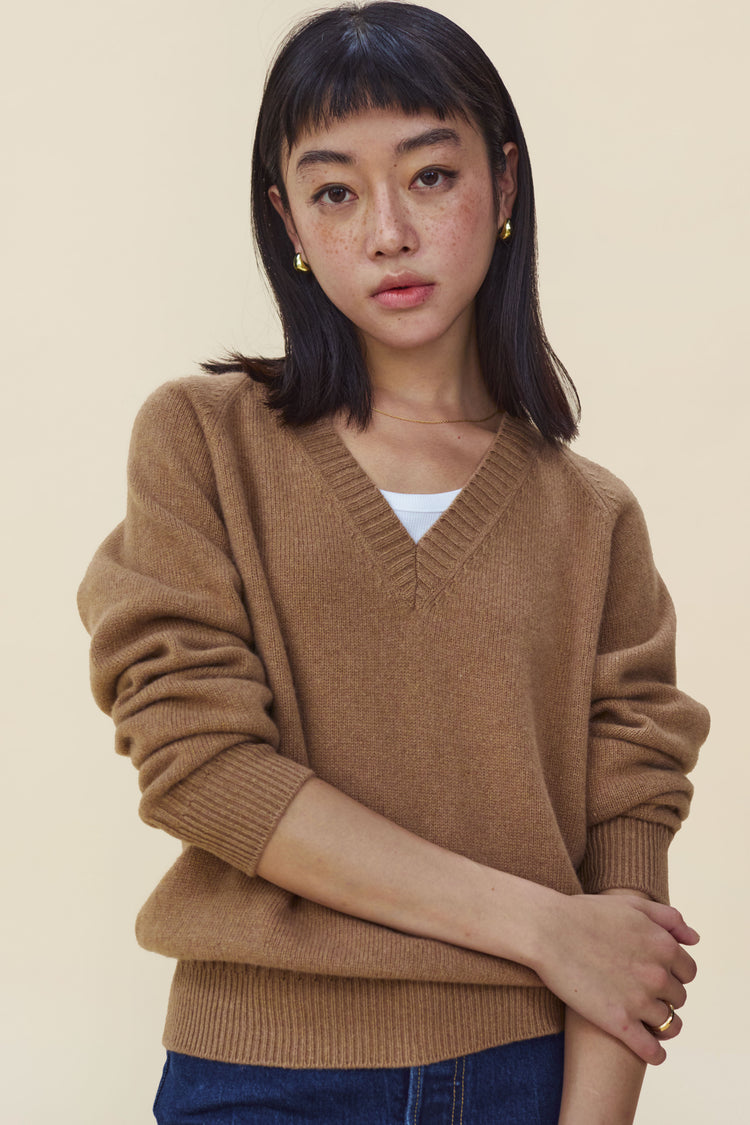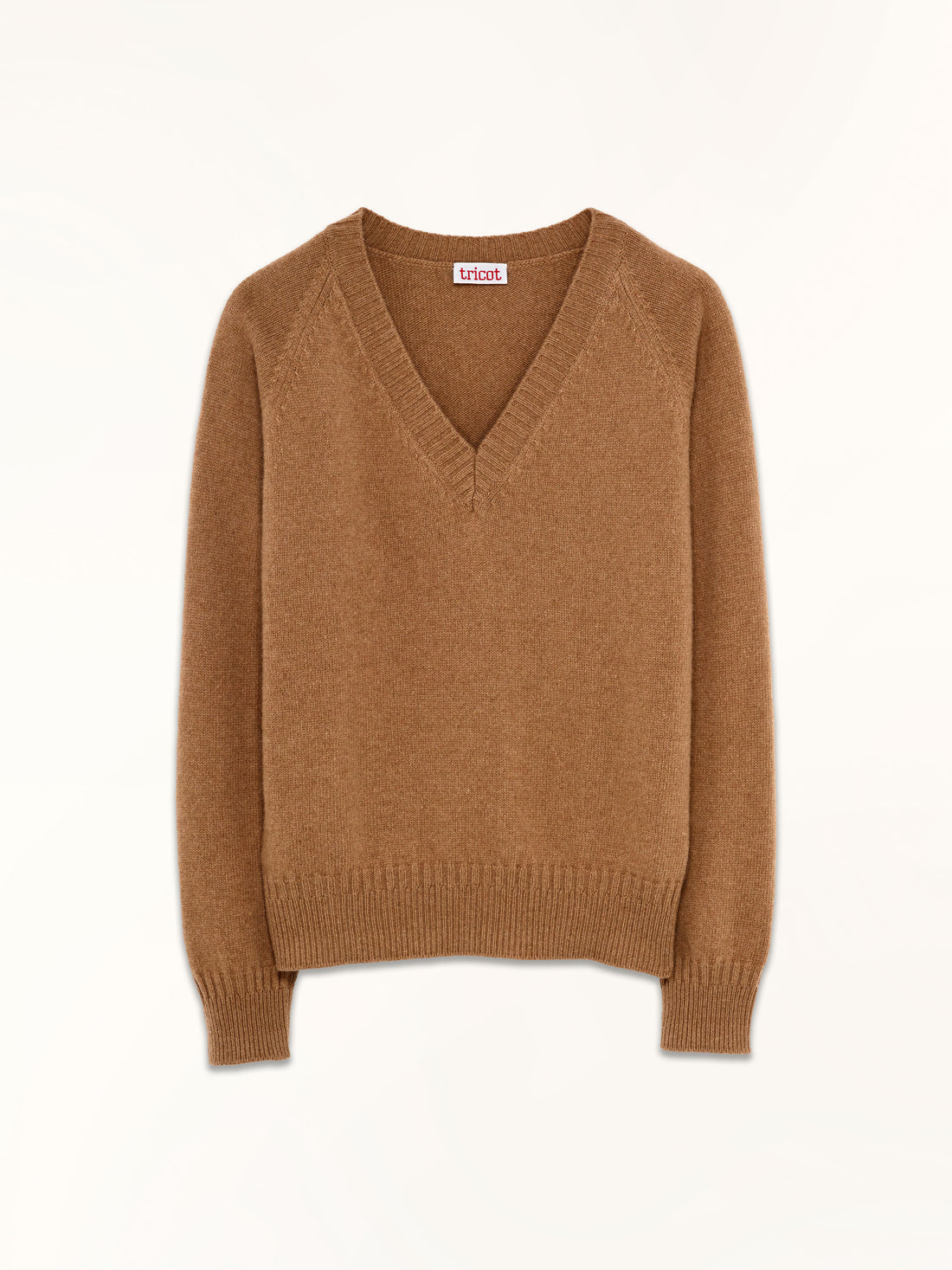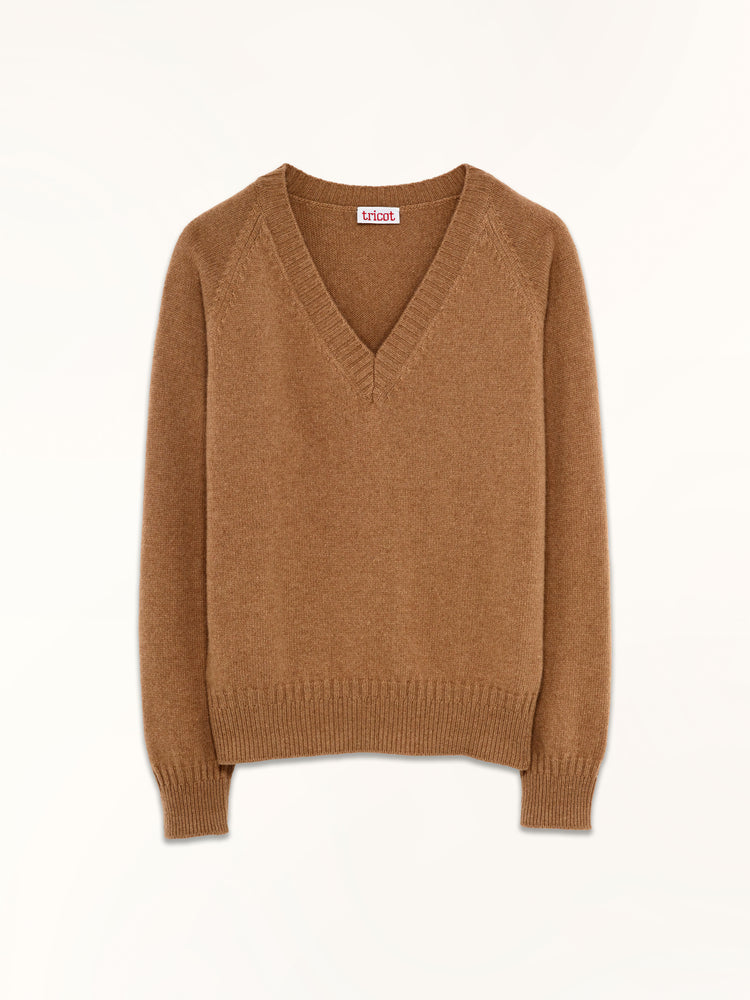 "C'est la marque de pull pionnière avec une approche durable et unisexe du style !"
La coupe signature
Les pulls Tricot ont une coupe "boxy" : cela signifie qu'il sont légèrement amples et resserrés par des bords côtes aux manches et à la taille. Les manches, dites "raglan" donne cette allure sans effort.
It reveals just the right amount of skin. Not as wise as you think.
Why the V-neck?
It reveals just the right amount of skin. Not as wise as you think.
PARFAIT
Je suis très satisfaite de tous mes achats. Seul bémol, j'avais demandé d'être informée de de la disponibilité d'un pull fait main et je n'ai jamais eu de nouvelle. En tout cas merci de la qualité de vos articles. Bien cordialement.
Un classique de grande qualité . Ce qui le différencie d'autres modèles semblables : des finitions particulièrement soignées, aux manches et aux poignets. Il tient parfaitement au lavage, je l'adore
Frequently Asked Questions
How can I find my size?
+